Great Central Railway Autumn Gala, Loughborough Railway Station
The LMS Patriot Project will be in attendance with its sales stall throughout this gala.
Good time to stock up on your Christmas presents or buy the ones you want your relatives to give to you!
Event date:
Thursday, 29 September, 2022 - 00:00

to

Sunday, 2 October, 2022 - 23:45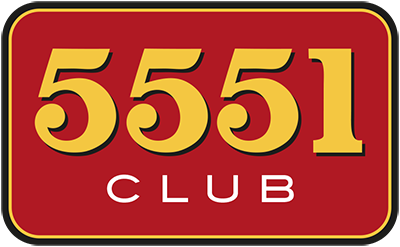 Donate Now
HELP US GET MOVING BY JOINING THE '5551 CLUB'.
FUNDS RAISED FROM THIS INITIATIVE WILL ENABLE US TO COMPLETE MAJOR WORK ON THE MOTION.
Upcoming events
24 Sep 2022

to

25 Sep 2022

29 Sep 2022

to

2 Oct 2022